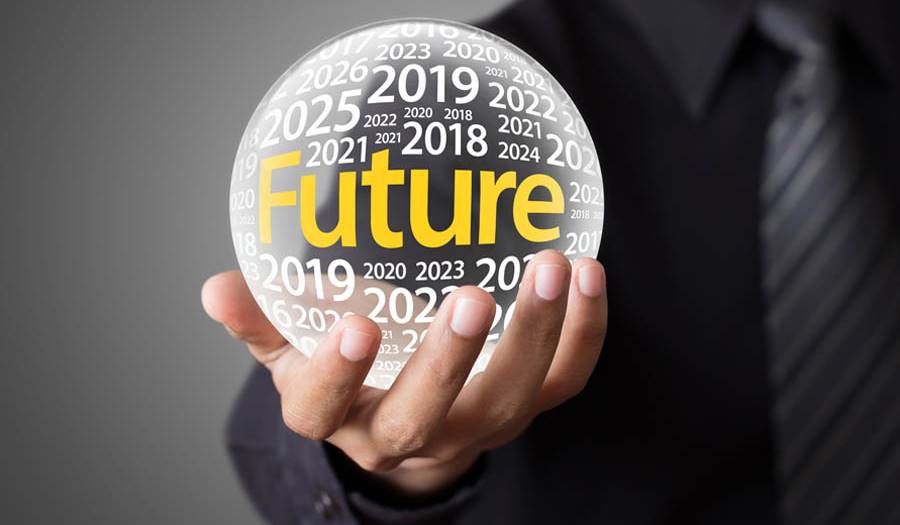 Healthy Trends in Vending and Self-Checkout Markets Continue
1/4/2022
As we enter the second year of the pandemic, the world continues to evolve in terms of how we are approaching the workplace. While many organizations have switched to a hybrid workplace model of partially in-office and partially remote (or 100% remote), much of manufacturing has made a strong in-person comeback as companies struggle to keep up with increasing demand for many products. One trend that not only continues but has grown over these past two years is the demand for healthy snacks and meal choices, available both at the workplace and for consumption at home. Many of these trends focus on foods that provide an extra boost of immunity or other value-added characteristics for the consumer.
Recently, there has become more of a "blur" between the supplement aisle and the regular grocery aisles, as food manufacturers and distributors have become more focused on superfoods and probiotics. Healthy trends emerging include products like fruit and vegetable jerkies, where foods like mangos and mushrooms are dried at peak freshness and then topped with seasonings like ginger or cacao. Sodas with probiotics and fizzy tonics with prebiotics or botanicals have started to expand within the beverage categories, and products like chickpeas (long popular in hummus and falafel) are starting to make their way into products like cereal. The "golden spice" Turmeric (a staple of Eastern medicine) is now a key flavor in products like ice cream and breakfast products. One interesting trend is also the use of "upcycled" foods, or ingredients that would otherwise be waste like stems or peels. This trend maximizes the energy used for manufacturing production and transportation and helps promote a sense for the consumer of contributing to something good while making such a purchase. Other food and snack trends are betting on unique flavors and an increasing focus on meal options. Breakfast has taken a bigger priority as the workplace shift continues to hybrid and remote. Items like everyday pancakes and egg bites have gained in popularity. Categories like pasta sauces are now featuring flavors like applewood-smoked and chili-powder infused, and the strong popularity of coffee flavor has expanded into products like cereal bars, granola and smoothie boosters.
The world continues to evolve and we at Diamond Vending are investing to ensure that we bring our customers the most current technology and equipment. We have access to thousands of both healthy and indulgent products through our distribution network, and will collaborate with you to design a breakroom solution that will meet the ongoing needs of your employees and customers.